Countdown to Paradise: 5 Days Until Sandals Dunn's River Grand Opening!
INSPIRED BY BLUE MOUTAIN
Linger over a fresh cup of coffee at an authentic cafe inspired by the Blue Mountains (Blu-m!) where the beans were grown, harvested, and roasted exclusively for our resort. Here, you can savor a selection of artisan coffees ranging from espresso drinks, to Japanese-style and nitro cold brew, or enjoy island inspired treats imbued with local flavor.
Start the morning with traditional pastries filled with Jamaican chocolate and spices, paired with a pour over coffee that lets the bean's essence bloom slowly for a rich and flavorful cup. Or, take a break with an iced coffee and Jamaican patty. In this casual and relaxed setting, it's easy to get lost in conversation, or simply in the moment, as you take sip after delicious sip.
Here, the island spirit is alive and well, shaken and stirred into authentic Jamaican craft cocktails and expertly mixed with locally sourced ingredients like coconut and sorrel smoked rum.
Sample traditional flavors in a range of delectable bar snacks and small plates. Indulge in smooth selections from our curated list of rums, challenge one another to a spirited round at the pool tables, or try your luck in a game of Jamaican-rules dominoes, where the best out of six wins.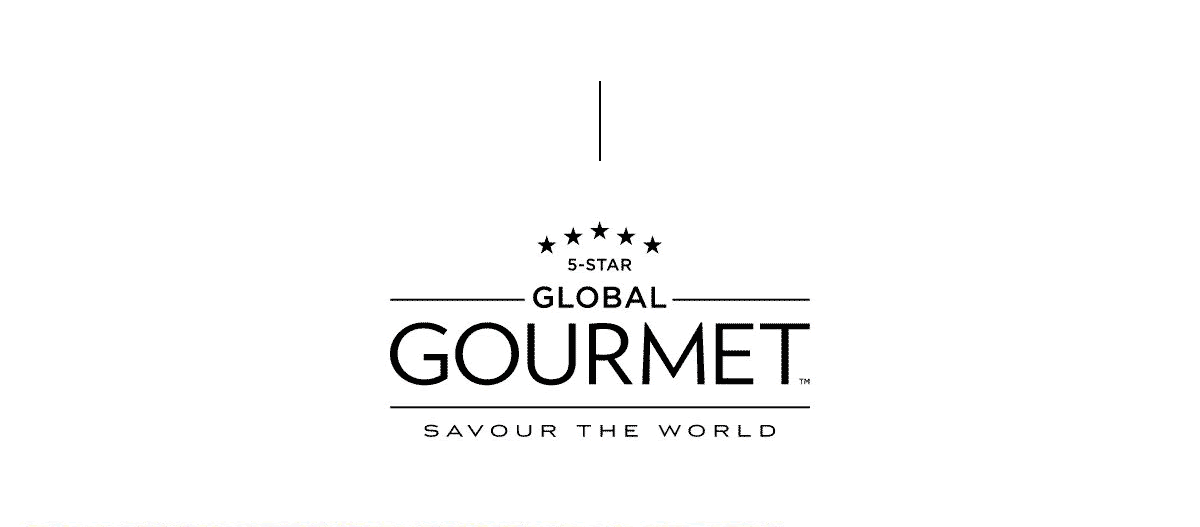 DINE AT 12 RESTAURANTS AND 9 BARS
Savor an appetizing array of dishes and unique atmosphere at twelve unmatched Global Gourmet dining options that will take your breath away. Enjoy the irie spirit of new the specialty rum bar or the elegant setting of Edessa named for the ancient city of Edessa, comes from 'abundant water'.
PLUS
With complimentary exchange privileges at nearby Sandals Ochi means you get to experience a total of 28 restaurants and 20 bars.
VIEW ALL RESTAURANTS NOW:
We can help you with all these needs by contacting us for a no obligation, FREE vacation quote by emailing us at michelerhubart@gmail.com. Our services are FREE to you and we can answer any questions you may have.
Feel free to follow me on Facebook
https://www.facebook.com/DisneyDreamVacationMaker.
Also available to follow on Pinterest at
https://www.pinterest.com/dreamvacationmakertravelagent/_created/